Residential Pool Care & Cleaning Services
Residential Pools

Care & Cleaning
Pool Services for Your Home
Field Day Pools want to ensure your safety and many pool services don't screen their employees like we do. I would like to personally assure you that every one of my pool service technicians are trustworthy and friendly. I know them personally. I would allow them into my own backyard. Each of our employees undergoes not only my personal scrutiny, but extensive background checks as well. Your home is your castle, so don't let your pool become a moat. Every well-maintained home deserves an equally well-maintained pool. Let my crew of professionals help you keep your pool crystal clear and clean, making it not only a beautiful sight, but a pool that you can enjoy, use, and live in every day. At Field Day Pools, we specialize in providing residential swimming pool services to the communities on Florida's Gulf Coast including Panama City Beach, Destin, Panama City, and Rosemary Beach.
We strive to meet the needs of any and all residential swimming pool owners in our service areas. We take pride in being flexible and creative with our services. From DIY pool owners who want to manage their own pool servicing needs, to the hands off pool owners who would rather have a professional pool service company manage their pool, we offer a variety of pool service plans to meet the individual needs of all of our customers. If you find that none of our pool service plans fit your specific needs, just tell us what you need and we are happy to work with you to build a customized service plan at no additional cost.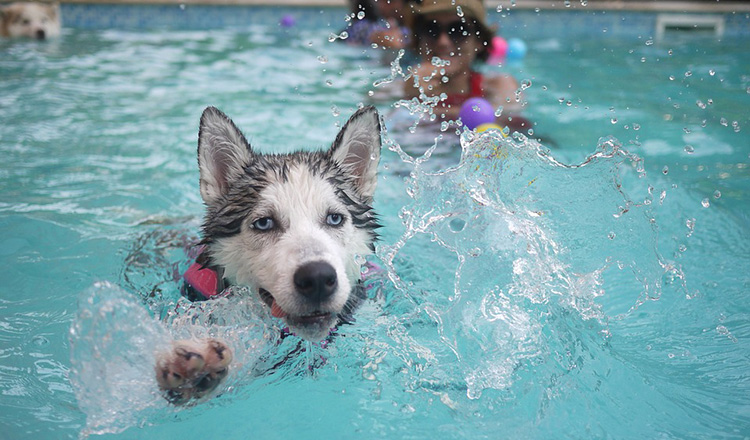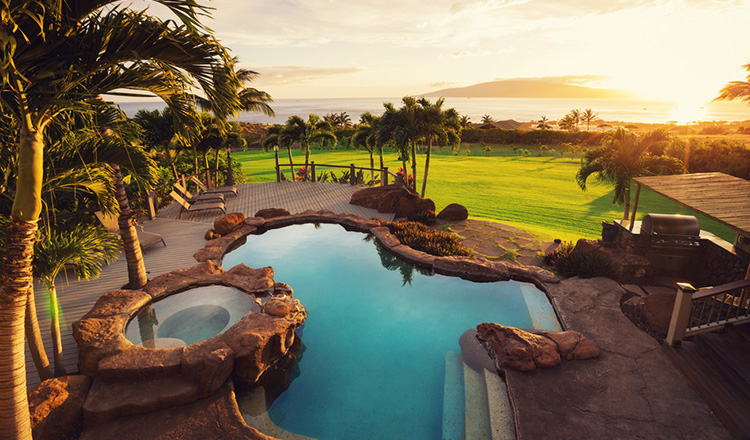 Many Areas Served:

• Panama City Beach, FL • Panama City, FL • Communities of State Road 30A, Florida • Lynn Haven, FL • South Port, FL • Parker, FL • Springfield, FL • Millville, FL • Callaway, FL • Santa Rosa Beach, FL • Seaside, FL • Alys Beach, FL • Grayton Beach, FL • WaterColor, FL • Seacrest Beach, FL • WaterSound, FL • Seagrove, FL

Multiple Services Available:

• Pool Cleaning • Chemical Treatment • Flexible Maintenance Scheduling • 24/7 On-Call Service • Minor Repairs on Pool Equipment • Pool Automation System Experience

Our A+ Service:

Our courteous, professional staff knows that the safety of your family comes first! Field Day Pool Service keeps that in mind when caring for your pool— and when on your property.
We also provide notifications of appointments made, and maintenance schedule confirmations with time and technician information included.
1.

What we Offer

Field Day Pools' residential service includes pool cleaning, chemical service and water treatment. We offer services for both residential and commercial pools.
2.

Start-Up

If your pool is looking a little green be sure to request our Start-Up service. Field Day Pools can clean up your pool and have it looking fresh and ready to enjoy again quickly!
3.

Request a bid

Request a bid to get your pool back to blue! You can also contact us via phone or email. We're always available to our customers and do the best we can to satisfy their water feature needs.
Residential Pool Cleaning
At Field Day Pool Services, we perform every necessary task on any residential pools. We can adjust or add to the chemical balance, test water for proper levels of chemicals, backwash, skim the top, and even vacuum the entire pool!
Accurate Chemical Testing
Field Day Pools performs residential pool testing for chlorine, pH, alkalinity, calcium hardness, etc. Additional chemicals can be added or balanced on a convenient schedule that fits you and your family's active lifestyle.
Scheduled Maintenance
We also provide the ability you and your family to choose the most convenient times for residential pool service and maintenance to be completed. We are flexible and strive to accomodate your family's needs.