Contact Field Day Pools
Your Questions

Are Important
Leave a reply
Please provide your contact details, and you can also send a detailed note. Someone will contact you as soon as possible regarding your request for service information. Thank you.
Enter your details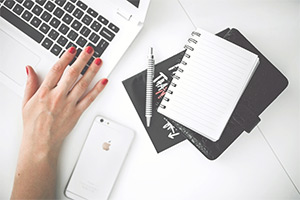 Who are we?
We are the top pool care, cleaning, and maintenance company on the Emerald Coast. Located in Panama City Beach, FL we service Panama City Beach, 30A and the surrounding communities, providing both commercial and residential pool care services.
Need a custom proposal?
Let Field Day know about your needs for a custom package/ proposal, and we will happily consult with you to create a custom package exclusively for your business or home.
Get in touch