Specialty & Emergency Pool Care Services
Residential & Commercial

Hurricane Readiness
Pre-Hurricane Preparation(s)
Keep water levels full - never drain a pool.
Super-chlorinate the pool water!
If no building storage is available, submerge plastic items gently in pool and tie a line to them for easy removal and retrieval.
Shut off electrical breakers to and from all pool outlets.
Cover all pool pumps & pump controllers with heavy-duty plastic and secure (duct tape).
Post Hurricane Preparation(s)
Check all surroundings for problems and danger before immediately inspecting the entire pool for damage.
Remove any items you put into the pool as part of the pre-hurricane preparedness steps.
All pools should be/look clear and clean. If yours doesn't, give Field Day Pools a call today at: (850)-832-9000 or fill out this short form and one of our representatives will contact you shortly. You can also contact us via phone or email.
Preparing Pools for an Emergency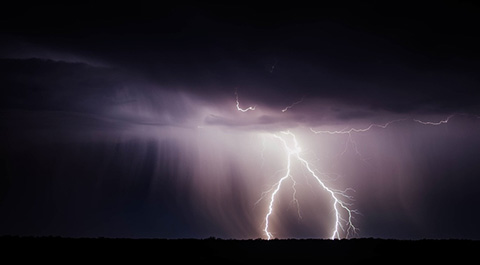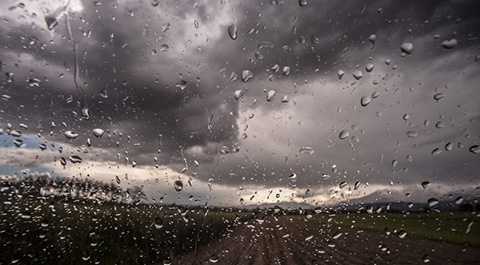 Extra Tips
Never use pool water for sanitation or drinking.
Inspect plumbing, pumps, and filters for cracks and leaks.
Set valves to the circulation position before turning on the pumps.
Check the water level and chemical levels.
Turn power to all pool outlets back on.