We offer quality, on-time service for Bay County, FL
Who we are &
our history
About Field Day
"Field Day" is a Military term signifying that it's time to clean and organize all work areas and living quarters. This typically will be followed by close inspection from commanding officers. They often refer to this inspection a "white glove" inspection. At Field Day Pools, it is this military mentality that we have carried over into our methods and training. We believe that it serves us well, and also works for our customers. Customer satisfaction is the result, and Field Day is proud to maintain the pools we care for as clean, healthy environments.
Why Choose Field Day Services?
Our customers always come first
E-Mail notifications
We offer a wide range of services to fit your needs
Fully trained staff certified in Pool Operations and Maintenance
On-time service
Post hurricane inspection
Pre-winter set-up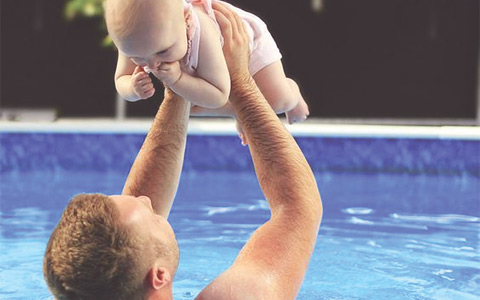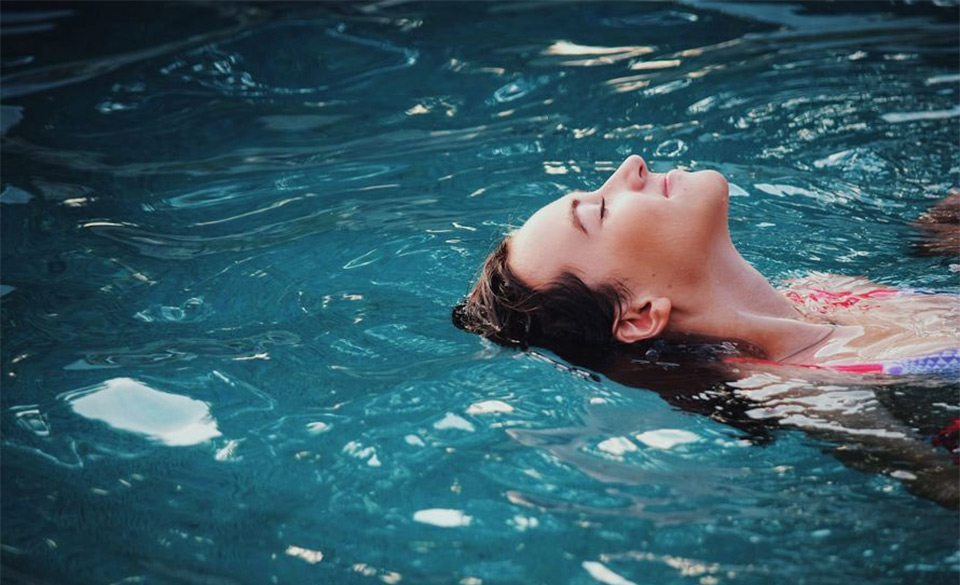 Clean pools means happy owners
The Customer is

Priority One
It is our most sincere goal is to ensure that Field Day customers are fully satisfied with our pool cleaning, maintenance and care services. We strive to accomplish this by making sure we pay close attention to the small stuff. Our detail-oriented and professional staff and technicians always live up to these values. No other pool cleaning company can guarantee the level of professionalism that Field Day Pool Services displays daily.
Request Service
Commander in Chief
Himber Orellana

Owner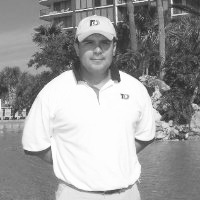 Himber came to the Panama City Beach area to start his vision of entrepreneurship. His dream was to build the best pool maintenance company on the Emerald Coast. With more than a decade of experience in the pool maintenance and management business, Himber strives for excellence on a daily basis.
Our Experience
With a career in the Marine Corps and in the corporate Information Technology business, Himber Orellana has developed strong skills in leadership, teamwork, dedication, motivation, precision and professionalism. Because of Himber's experience in the Marine Corps, he built his company with the same hierarchal structure, which creates the efficiency of a well-oiled machine and provides clients with the best service possible. Also, his corporate IT has taught him that nothing is as important as the client and responding to client needs with speed, accuracy, professionalism and, most importantly, that a smile is what makes a company successful.
Our Commitment
At Field Day Pool Services, we take our promises seriously, and are 100% comitted to fo the job right the first time, every time.
If there is ever a a question, or concern regarding our services, you can be sure it will be answered immediately.
Our Success
With superior customer service and competitive rates, Field Day Pool Services provides the attention to detail, quality on-time service and the professional appearance and courtesy you expect from the areas leader in Pool care and pool maintenance. We feel as though no other pool cleaning service can provide the level of customer happiness that Field Day can.
Contact Us
Don't forget! All Field Day Pools Maintenance Technicians are certified by the National Swimming Pool Foundation. The NSPF is a non-profit foundation encouraging healthier living through aquatic education and research.