Commercial Pool Care & Cleaning Services
Commercial Pools

Care, Cleaning & Maintenance
Field Day Commercial Services
Your pools or other water features for your resort, hotel, condo or apartment are a highly valuable asset to your company and consumers. The success it helps you assert as a vacation or commercial property is unmatched. You simply cannot afford a poorly maintained pool or a slow response time to your pool or other water feature needs you may be dealing with right now.
A pool that is not at full capacity and enjoyable costs you money. Field Day Pools understands this perfectly and can handle the highly demanding standards of the commercial pool service environment with ease. Field Day Pools will ensure that your pool or other water features stay clean and also stay impeccably maintained; making it the center-piece of your property. Field Day Pools is a wise investment for any serious commercial property owner, to ensure customer service and quality always come first.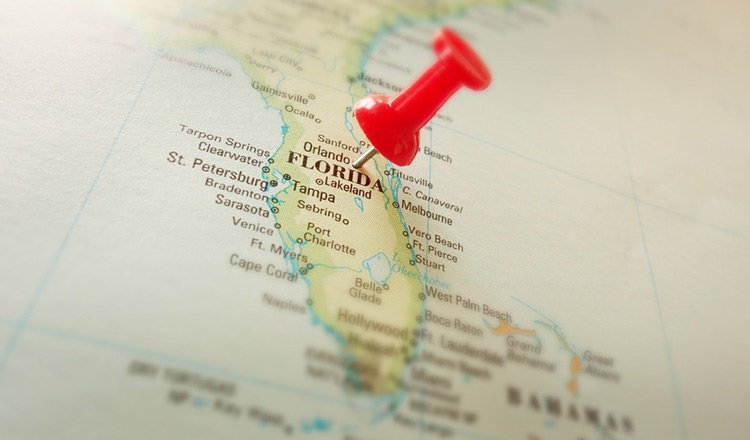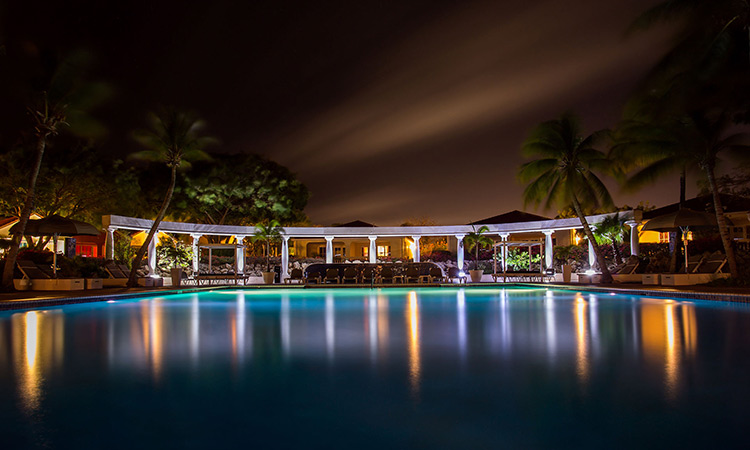 Many Areas Served:

• Panama City Beach, FL • Panama City, FL • Communities of State Road 30A, Florida • Lynn Haven, FL • South Port, FL • Parker, FL • Springfield, FL • Millville, FL • Callaway, FL • Santa Rosa Beach, FL • Seaside, FL • Alys Beach, FL • Grayton Beach, FL • WaterColor, FL • Seacrest Beach, FL • WaterSound, FL • Seagrove, FL

Multiple Services Available:

• Pool Cleaning • Chemical Treatment • Flexible Maintenance Scheduling • 24/7 On-Call Service • Minor Repairs on Pool Equipment • Pool Automation System Experience

Our A+ Service:

Field Day Pool's technicians maintain a professional appearance at all times and will communicate effectively, and courteously with any on-site staff.
We also provide notifications of appointments made, and maintenance schedule confirmations with time and technician information included.
1.

Rapid Response

With 24-hour access to Field Day Pools management, you will always have a rapid response to any and all commercial maintenance needs.
2.

Pros Only

A corporate mentality is applied to all aspects of your commercial pool services and needs. Also notable is the fact our technicians are Certified Pool Operators (CPO), licensed by National Swimming Pool Foundation (NSPF).
3.

Our Vision

Choose Field Day Pools for the quality services and dedicated relationship we will have with you. We react to our customers concerns and questions with military-like precision and speed. We look forward to talking with you soon. » Contact us today.
Complete Pool Cleaning
We can perform these following tasks on the pool itself. Debris and waste removal, vacuuming, wall brushing, skimming, scum-line removal, and even back washing.
Precise Chemical Treatments
We do precision testing for chlorine, pH, alkalinity, calcium hardness, and stability. Chemicals are added at scheduled times to avoid conflicts with peak bather load.
Flexible Maintenance Scheduling
We also provide clients the option to choose the most convenient times for maintenance to be completed. We are flexible and strive to accomodate our customers needs.